Universal Studios Singapore is the first and only movie theme park in Southeast Asia. The theme park is broken into a few themes – Madagascar, Far Far Away, The Lost World, Ancient Egypt, Sci-fi City, Hollywood, and New York. On a good, sunny day, the weather can be really warm so remember to keep yourself hydrated through out the day!

How to Get to Sentosa: You can pay $1 to walk the boardwalk to Sentosa, or pay $3 to take the monorail from level 3 at VivoCity shopping mall. In my opinion, I chose to walk the boardwalk as it was only about 560m from VivoCity and the entrance was just 3 minutes walk to USS, which meant it was almost directly outside. The monorail is not far from USS too.
I arrived a while just before 10am – the place was already packed and there were many tour groups hanging around the entrance.
[TIP] It might be smarter to book your tickets online first, especially if you intend to visit on a Friday or during the weekend. When you reach, check out the timings for the shows so you can plan better.
When I went in, I chose to walk in a clock-wise direction, so I headed to Madagascar first.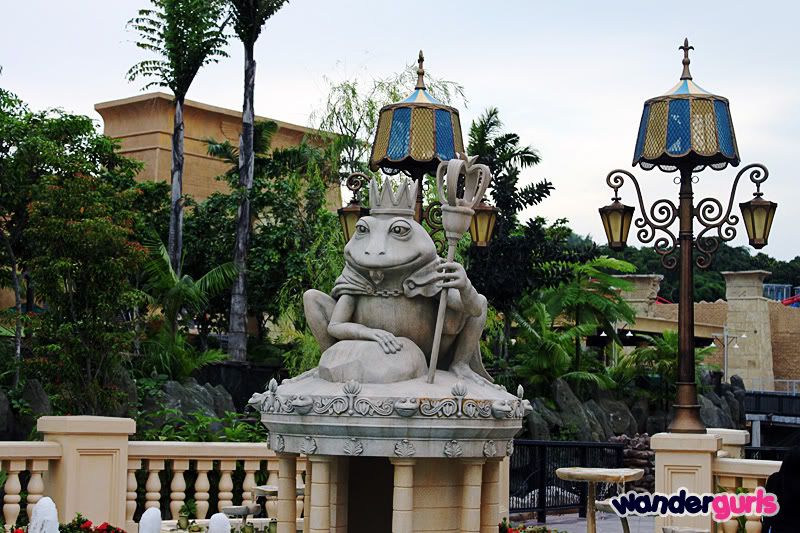 Took a water ride and then there was a short dance performance by the mascots followed by photo-taking. My favourite character is King Julian and the mascot is really cute because he dances energetically and poses differently with every guest!
There was also a merry-go-round but I felt too old for that and didn't like the idea of being spinned. 😛
At Far Far Away, we waited quite a while for the 4D Shrek Adventure, it was fun.
The queue for Enchanted Airways moves quite fast, it is a junior roller coaster so if you can't take the big ones, this would be good.
Donkey LIVE Knight Club is at the end of the park that happens every 30 minutes – I didn't think it was worth the wait but since I was there I didn't want to miss out. It appears you are only watching a digital screen but the technology used for the LIVE donkey was really cool. It is able to catch your name on first mention and can react well to different situations.
[TIP] Pack poncho in case of bad weather, and some water rides may get you wet. Unless you do not mind being soaked, it is safer to wear them. Bring water bottle as there are water coolers around to quench your thirst.
WaterWorld is not to be missed. There are probably four shows daily so make time to go. The timing may not be the same daily, so check again when you are there. The show contained loud noises and lots of water but it was really exciting as the talented crew performed death-defying acts!! It is worth the wait, but be careful where you choose your seat. When the benches are labeled "Soak Zone", they really mean it.
At the Lost World, there was a long queue for Canopy Flyer ride. The approximate wait time was 70 minutes when I was there but we used our priority pass. It lasted less than a minute, and I don't think it was worth the wait although the view from tree top level was fun. The other rides were more for children, such as "Dino-Saurin" and rock climb did not appeal to me and so I skipped them.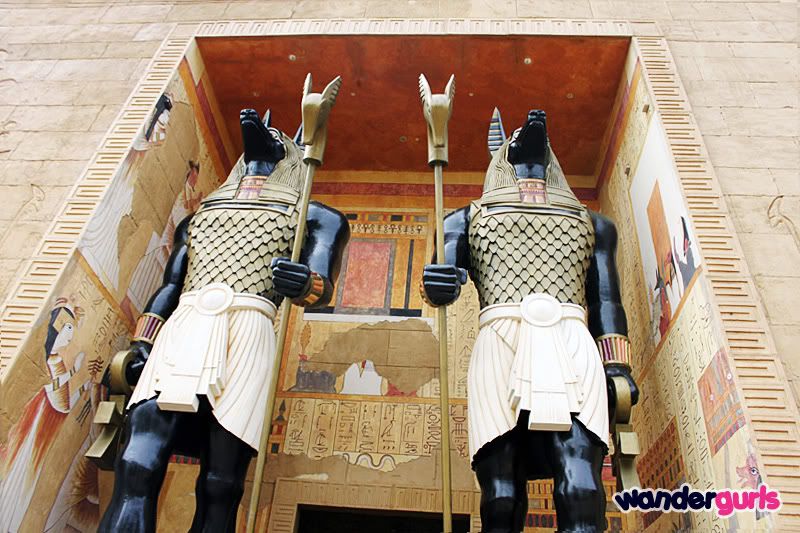 At the Ancient Egypt, take the Revenge of the Mummy ride! The queue would be worth it. However Treasure Hunter is not fun for adults, only entertaining for children; when I was there the queue was 60 minutes.
In the whole compound, food are expected to cost higher, but I think the prices varies among different shops. There are a lot of snack shops around. I bought vanilla ice cream with lime coating at S$2.50, which is usually about $0.80 at a convenience store. Casually I saw $10 for a laksa set at the food court at The Lost World, it cost $19.60 for a dinosaur waterbottle containing Coke, and fast-food lunch at Mel's Drive-In ranges from $10-$13 per set. I do not recommend you to have a heavy meal if you will be taking the roller coaster rides – my friend and I shared a burger meal so we had half a burger each. We rested for about more than half an hour before taking the rides but they felt a bit nauseous after that.
At Sci-Fi City, there lies the Battlestar Galactica. There are two tracks in roller coaster that moves simultaneously! The red track is called Human and the blue is called Cylon. Human zooms at 82.8km/h, twists and turn but does not spin upside down. Cylon is a suspended roller coaster that goes up and turns several rounds with an intense corkscrew and a cobra roll.
Personally, I hadn't taken Battlestar Galactica because I was already suffering slight motion sickness after taking Revenge of the Mummy twice… but apparently from my friends, the descend is steep and USS has emphasised many times that this is the most extreme ride in the whole theme park as it includes sudden and dramatic acceleration, climbing, lifting and dropping. Guests need to be in good physical health to take the ride.
Accelerator is like a spinning teacup.. and I skipped it.
At New York, do not miss the "Lights, Camera, Action!" hosted by Steven Spielberg. Watch how a stage setting for hurricane scene is performed… it occurs about every 15 minutes and is a awesome experience.
At Hollywood, check out the timing for Monster Rock musical located at Pantages Hollywood Theatre. Take a short twenty minutes break seated in a comfortable auditorium and relax while watching the famous freaks sing and perform. The rest of Hollywood are mainly shops, and you may spot some mascots to take photos with.
The entire park should take only about 15 minutes if you walk a round without stopping, but queueing and taking the rides may take the entire day. If you are there on Friday or the weekend, there should be fireworks at 9pm so stick aruond a bit longer to watch the beautiful fireworks end your fun day as they light up the sky. Be careful though, I sat at the front row nearest to the water and I felt the fireworks were too near as the lights took up my whole vision. Ended up squinting and closing my eyes because it was TOOOO bright and painful to the eyes, so I recommend to stay a distance when watching the fireworks.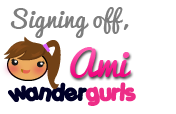 Official Site: Resorts World Sentosa
Address: Universal Studios Singapore, 11 Sentosa East Mall, Singapore 099054
Opening Hours: 10am – 7pm on weekdays, 10am-10pm from Fri-Sun
Admission Fees: Adult $66 (weekday)/72(weekend) Children $48(weekday)/52(weekend)
Getting There: Take MRT to Harbourfront station then take monorail or walk boardwalk to Sentosa Island